Learn More About Our Enchanting Products!! Click On All Products Tab In Top Main Menu Bar.
Magical Multi-Use Oil
Vegan Hair, Beard and Body Oil
Mystic Face Serum
Vegan Rejuvenating Face Serum Set
Enchanted Tea
Organic Ayurvedic Hair Growth Tea
Try Incorporating A Tea Rinse Into Your Wash Day Routine.
Enchanted Tea
Ayurvedic Hair Growth Tea

Ayurvedic Detox Tea Ingredients:
Organic Lemongrass Leaf,
Organic Echinacea Purpurea Herb,
Organic Licorice Root,
Organic Dandelion Root,
Organic Peppermint Leaf,
Organic Tulsi Leaf
Organic Ginger Root
Organic Hibiscus Leaf

AYURVEDIC Calming TEA INGREDIENTS:

INGREDIENTS:
Organic Chamomile Flower,
Organic Gotu Kola Root,
Organic Orange Peel,
Organic Lavender Flower,
Organic Cinnamon Bark,
Organic Licorice Root
Organic Cardamom Seed

INGREDIENTS:
100% Organic Peppermint.
A portion of the proceeds from the purchase of our Beard Box Bundle will be donated to: LemonAid Ltd.
Created by Certified Life Coach, Nicola Canty.
Using the 5 Dimensions of Wellness:
*mental
*physical
*social
*intellectual
*spiritual
LemonAid Brunch Ltd is a nonprofit organization that uses a holistic approach to recovery.
Learn more at www.lemonadebrunch.com
​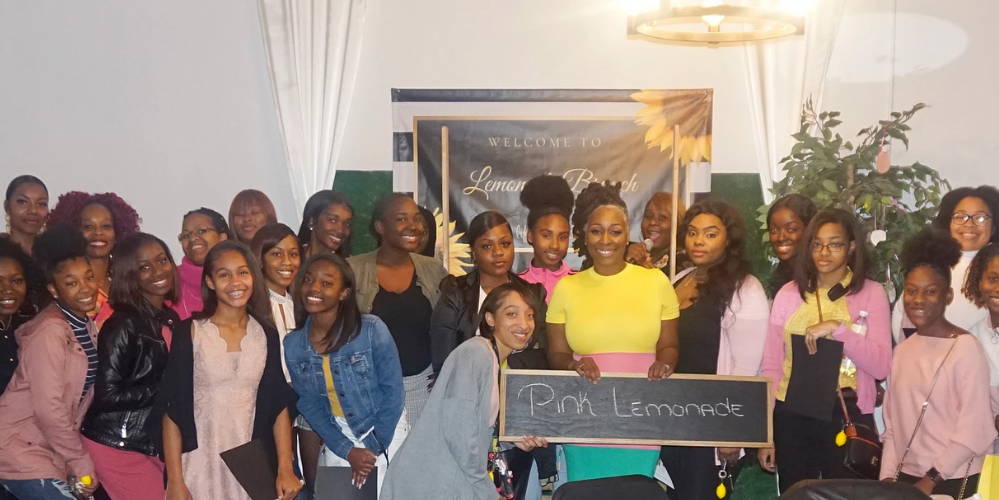 JOIN OUR EMAIL LIST TO RECEIVE UPDATES AND EXCLUSIVE OFFERS DIRECTLY IN YOUR INBOX.